LATEST NEWS

ONLINE DOCUMENTATION

About PPM Technology
PPM Technology is based in Caernarfon, Wales, UK, where we have a custom built development and production facility on the Cibyn Industrial Estate. With dedicated teams in Production, Management and R&D we aim to provide fast and friendly service backed with the experience of a long history in the sector.
Meet The Team
PPM Technology is split into three inter-linked parts: Administration, Production and R&D. This allows a certain amount of freedom for each role the company has but also means that the teams can pool their resources when required. For example, an Engineer may 'float' between Production and R&D as and when required to meet project requirements.
The in-house expertise provided by our nine full time staff is also supplemented by a host of sub-contractors - the majority of which are drawn in from the local area. Consultants are also used if a particular project requires specific expert knowledge.
At the moment we are not looking to recruit new members into our teams but if you would like to be considered the next time we're hiring please send a CV and covering letter to the address shown on the contact pages, clearly marked for the HR Department . We generally look for passionate team members who can enjoy their work and have a sense of adventure. Skills in Chemistry, Electronic/Electrical Engineering, I.T., Health and Safety or Administration and Accounting are also important.
Company History
The name PPM has been associated for many years with toxic gas detection technology ever since PPM Ltd was established by Dr Tom Parry Jones OBE in 1993. Previously, Dr. Jones was the founding owner of Lion Laboratories , a world leader in breath alcohol detection technology, which was sold in 1991 to MPD Inc. of Owensboro, KY.
In 1999 - when Dr. Jones decided to step down - the company was bought by three employees and re-named to become PPM Technology Ltd. Since the management buy-out the success has continued with increased sales, expanded product ranges and almost quadrupling the number of staff employed. This expansion has necessitated a relocation to new premises on the Cibyn Industrial Estate in Caernarfon.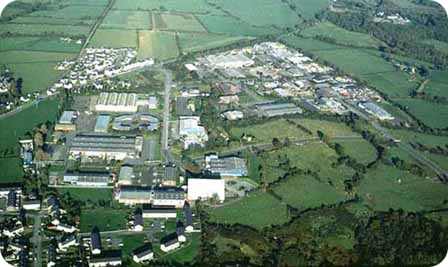 Today and the Future
Today, the company is an established manufacturer and supplier of portable and fixed gas detection instruments based on electrochemical sensing technology. PPM instruments monitor levels of hazardous compounds in air such as formaldehyde and other toxic gases.
Supported by a network of experienced distributors, PPM's products are exported to over thirty countries in five continents, with a wide range of industries and health care establishments worldwide relying on PPM gas detection instruments for continued protection against airborne hazards in the workplace.
PPM is committed to providing unparalleled levels of customer service and support and aims to remain a leading company in the field of gas detection in safety & health and indoor air quality applications.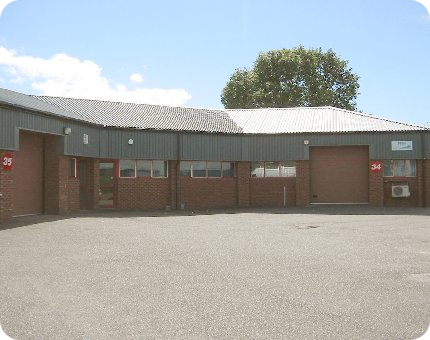 Thank you for taking time to learn a little more about our company. Please feel free to contact us at any time with your comments or questions.